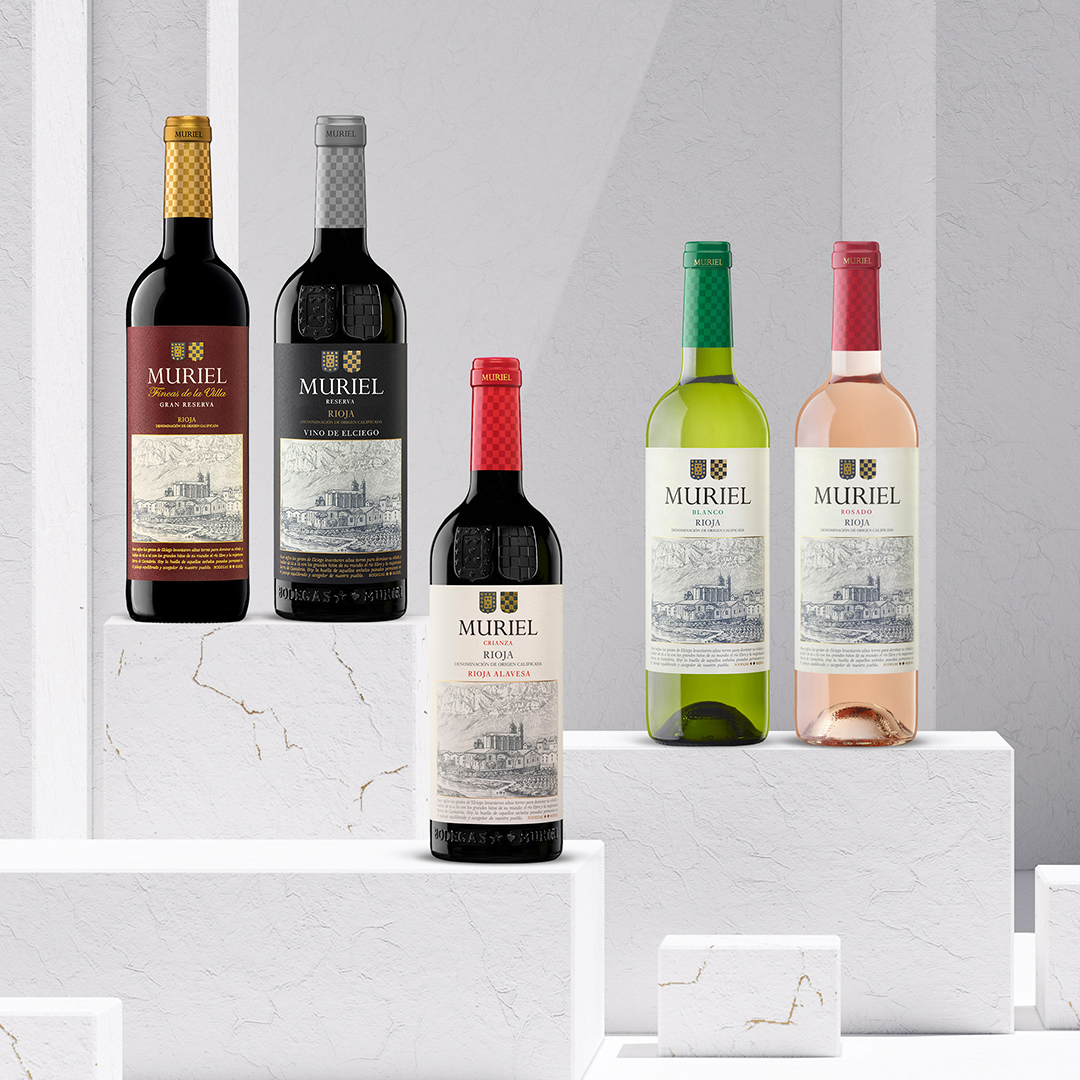 Muriel is the brand that appeals to everyday life, to wine as a loyal and friendly product that knows how to accompany our lives.
That is why the five Muriel wines, with their different types and ageing, are designed to be savoured in good company, with pleasure, with confidence.
Fully and with satisfaction.